As Jacksonville's premiere music school, Morris Music Academy's instrumental departments provide quality music education in a fun and friendly environment. If you do not see an instrument you're interested in learning while browsing our website,  please let us know. We are always striving to meet the needs and interests of our students.
We currently offer music lessons in voice, violin, piano, guitar, bass, trumpet, flute, clarinet, saxophone, drums and most other band and orchestra instruments.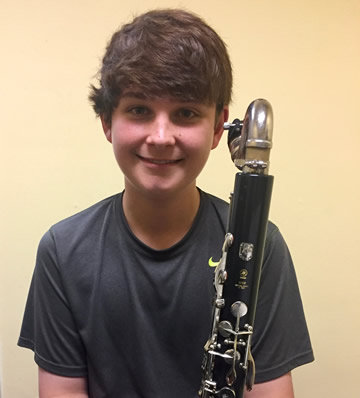 What You'll Experience
All ages, levels, and interests
University trained music teachers with instrument specific degrees
Customized lessons for your individual musical goals and learning pace
All styles of music
Professional environment
Events and opportunity for Performance
Integrated music theory learning in all private and group lessons
Music lessons are scheduled first-come, first-served.
So contact us today to arrange your music lessons!
Morris Music Academy
2602 Isabelle Blvd, Suite 50
Jacksonville Beach, FL 32250
(904) 853-5049